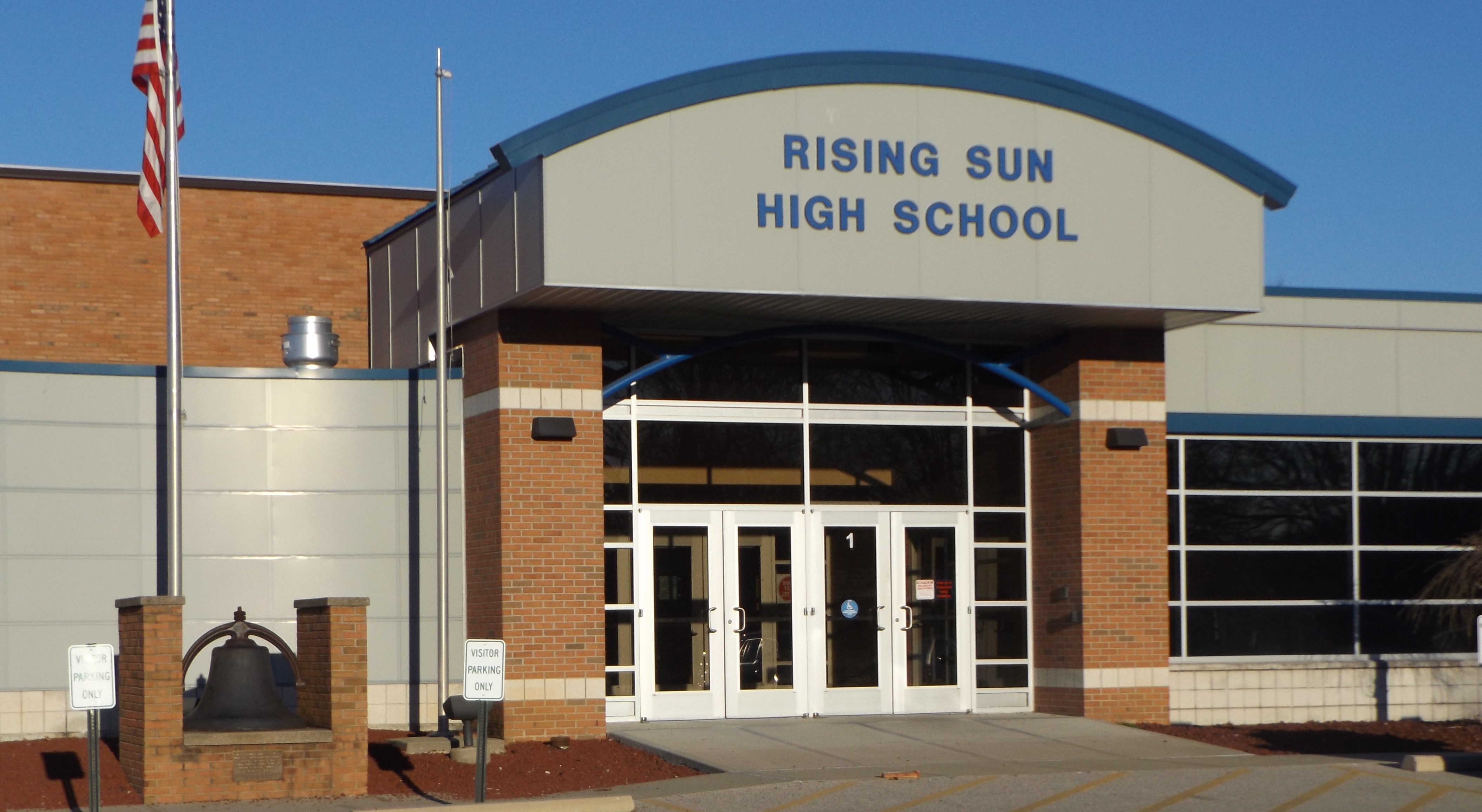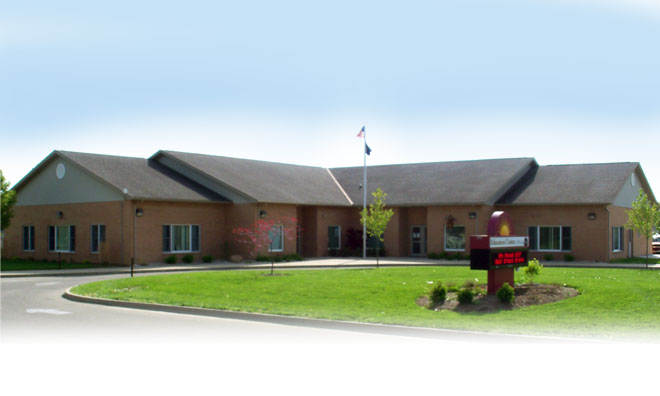 OPPORTUNITY
RESPONSIBILITY
BENEFIT
LEADERSHIP
Learn more on how you can help us build, manage and distribute charitable resources for Ohio County.
BUILDING, MANAGING AND DISTRIBUTING A LASTING SOURCE OF CHARITABLE FUNDS FOR OHIO COUNTY

WELCOME to the Ohio County Community Foundation's new website! Thanks to ETC and Zach Davis!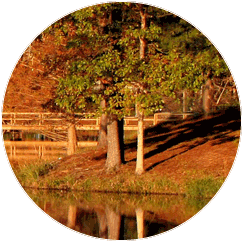 MISSION
The mission of the Ohio County Community Foundation is to build, manage and distribute a lasting source of charitable resources for Ohio County.
VISION
To Assist donors in maximizing their charitable intents through strategic giving opportunities that provide for allowable tax deductions and ease of giving.
To provide responsible stewardship of donated gifts.
To make grants in the fields of community development, education, human services, cultural affairs and health.
To promote leadership in identifying, addressing and anticipating Ohio County's needs.
VALUES
Simplicity - One gift can address many Ohio County charitable organizations and activities.
Flexibility - We honor donor wishes regarding a designated beneficiary or area of interest.
Permanence & Continuity - Gifts to permanent funds benefit the community well into the future.
Security & Public Accountability - Professional staff and the Board of Directors strive to ensure the community interests are well served and that all required is publicly disclosed.
We are just a phone call away 812‑438‑9401
---
Foundation Information:
Grants
Endowment Funds
Scholarships
Ohio County Community Foundation
P.O. Box 170
330 Industrial Access Drive
Rising Sun, IN 47040
MANY WAYS TO DONATE AND SET UP FUNDS
The Ohio County Community Foundation offers many ways for you to achieve your charitable goals.